May 4, 2017
The Big Listen Welcomes Daisy Rosario!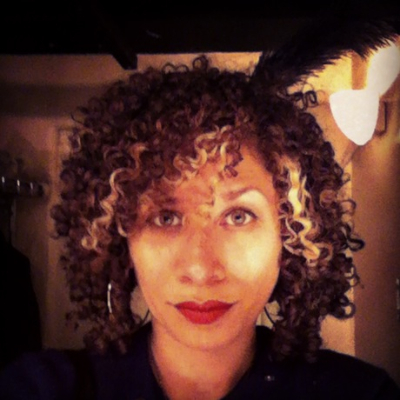 The Big Listen is THRILLED to welcome Daisy Rosario to the team, as our new managing producer! Daisy already spends many of her waking hours listening to, talking about, or producing podcasts, so we think she's a pretty great fit. She produced the first season of WNYC's Sooo Many White Guys and she co-hosted the show Serially Obsessed (yes, it's a podcast about the podcast Serial).
Daisy comes to The Big Listen from 60dB, a news and talk app that creates personalized audio feeds for users, and before that she was a senior producer for NPR's Latino USA. She has also appeared as a "fourth chair" on NPR's Pop Culture Happy Hour and she performs monthly at CPT: Comedy People's Time, an improv and stand-up show in New York City.
Daisy, a New York City native, has a master's degree from the CUNY Graduate School of Journalism and a BFA from NYU's Tisch School of the Arts.
Daisy Rosario, welcome to The Big Listen!