The Big Listen, which ended production in May 2018, was a one-hour broadcast show from WAMU 88.5 and NPR that stitched together the best offerings from the expanding podcast universe. While this site is no longer updated, all the content remains available for archive purposes.
Contributors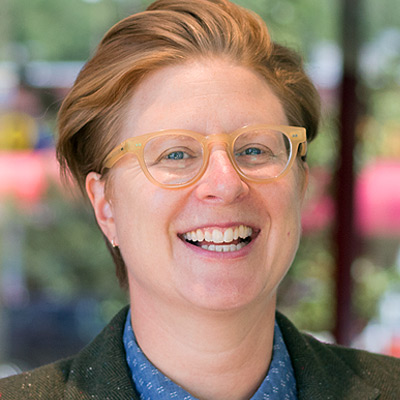 Lauren Ober
Host
Lauren Ober is the host of The Big Listen. Before taking the helm, she was an award-winning radio producer for WAMU's weekly newsmagazine, Metro Connection. Her stories have been heard on public radio shows like NPR's All Things Considered and Morning Edition, Here and Now, PRI's The World and Latino USA, as well as podcasts like Criminal, 99% Invisible, Gravy and KCRW's Unfictional. Previously, Lauren served as producer of PRX's Orbital Path about the cosmos and our place in it.
In 2015, Lauren was a recipient of the French American Foundation Immigration Journalism Fellowship and traveled to Russia to report on LGBT immigration. Currently, Lauren is a board member of the Association of Independents in Radio (AIR). She is a graduate of the S.I. Newhouse School of Public Communications at Syracuse University, American University and the Transom Story Workshop. A proud Pittsburgh native, Lauren has a deep and abiding love for pierogi. She currently lives in the 51st state with her recalcitrant mutt, Raffie.
---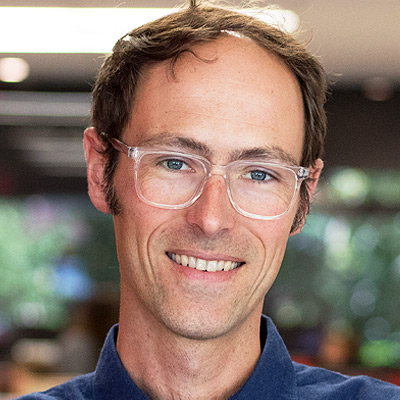 Jacob Fenston
Producer
Jacob Fenston edits stories and special projects at WAMU. He is also responsible for the sound design, editing and production of The Big Listen. He has produced and edited WAMU's Metro Connection, and reported feature stories for the show. His work has also appeared on national shows, including NPR's Morning Edition, All Things Considered, and Here & Now, and has been recognized by regional and national awards. But his best story ever did not win any awards, even though it required recording audio while riding a bicycle the wrong way down busy Oakland, Calif. streets.
Before coming to WAMU, Jacob was a reporter at KBIA in Columbia, Mo., covering issues of health, wealth and poverty in the rural Midwest. In a previous life, he was a stage manager for a theater company in Portland, Oregon. While in Oregon, he started producing radio as a volunteer at community radio station KBOO. Jacob is a native of the great state of California, and has a masters in journalism from U.C. Berkeley.
---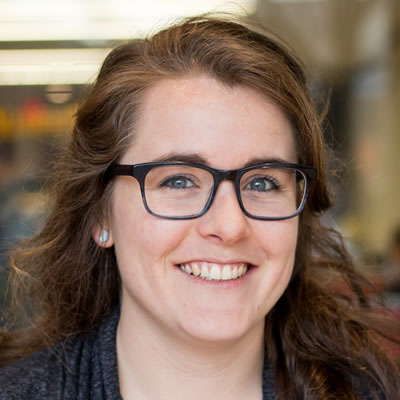 Poncie Rutsch
Associate Producer
Poncie Rutsch is the associate producer for The Big Listen. This means she listens in on most of Lauren's interviews and helps edit them into digestible audio delicacies. She also fills her ears with as many podcasts as possible, a habit that began while she was identifying 14,000 insects for her biology thesis at Stanford University. She got her start in radio with the Stanford Storytelling Project, where she pretended to be either Ira Glass or Jad Abumrad (depending on the day) and produced a story about the mafia.
Poncie is a D.C. local; she grew up in Chevy Chase and spent most of her time in high school rowing on the Potomac. But before returning to D.C., she completed a Master's in Science Journalism from Boston University, reported science research from a university in Okinawa, Japan and started a podcast called Babes of Science about women who have contributed to the sciences throughout history. Her stories have aired on PRI's Living on Earth, WHYY's The Pulse, and on NPR stations.